Reed's Opticians supported through Covid-19 by Business East Sussex
As lockdown became a reality Northiam based opticians, Reed's, reached out to the Business East Sussex Growth Hub for advice.
Here's how we supported them to access vital financial support.
Find out how we can help you too, contact us on 01273 335878 or by email at info@businesseastsussex.org.uk.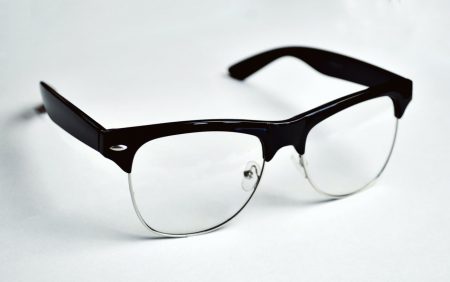 As the prospect of lockdown became apparent and realising that her business would have to close its doors for the foreseeable future, the founder and owner of the business, Claire Reed, didn't know how she would get her business through the difficult weeks and months ahead. Concerned about the survival of the businesses and her staff, Claire began searching for ways to ensure the future of the business.
After searching for support Claire contacted the Business East Sussex Growth Hub. Not having spoken to the team at the Growth Hub before Claire was not sure what support they could give.
The Business Support Navigator listened to Claire and her concerns, forming a good understanding of her business, the impact of the imminent lockdown on her business and to the staff working there, he was then able to navigate Claire to the right elements of the government support schemes that were becoming available.
Mike Watson, the Business Support Navigator, was able to bring together information and guide Claire to the most appropriate of the support available, he was also able to keep Claire informed of the evolving and developing criteria for each of the schemes ensuring that she successfully accessed grants and funding to keep her business viable through this time.
Claire said;
"Thank you for all the information, your advice and regular updates have been very reassuring. Yes, I have received the rate support grant and the furlough scheme has been set up and I am pleased to say paid into my account. This has enabled me to keep my member of staff on full pay for now."
If you would like to know how the team at the Business East Sussex Growth Hub could support your business please contact us on 01273 335878 or email us at info@businesseastsussex.org.uk.