East Sussex Business Support Guide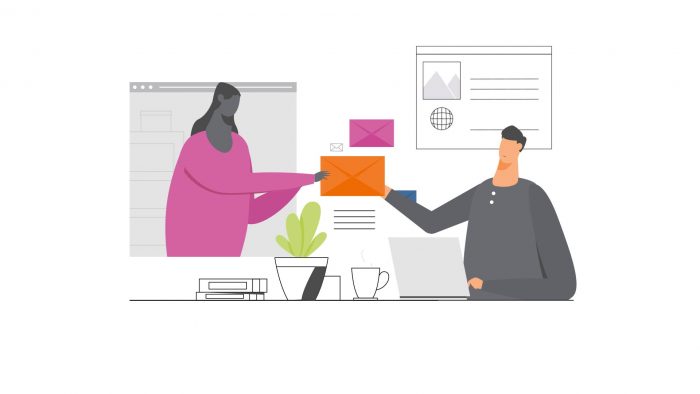 Contacting the Business East Sussex Growth Hub is often the first step for businesses who want to access a wide range of free and publicly funded support. One of our most significant roles in the East Sussex community is signposting SMEs to our extensive list of partners who can offer programmes, workshops and other forms of help to ensure that their business can continue to thrive.
We have created a Business Support Guide so that our partners and providers can see the variety of offers available for businesses to access and be referred to. We have produced this guide to showcase some of the fantastic opportunities out there for businesses in East Sussex.
We keep this guide as up to date as possible, but if you have a publicly funded support programme you would like to be included, please email us at info@businesseastsussex.org.uk. For more information, please email us or contact us on 01273 335878.