Apprenticeships and T-Levels
How to take advantage of new skills and training for your growing business
---
Apprenticeships
There are around 200 different types of apprenticeships covering areas such as business, administration, agriculture, construction, health, retail and much more.
Follow the link below to access the Government's Apprenticeships website, or you can call the National Apprenticeship Service for free advice and support on 0800 015 0600.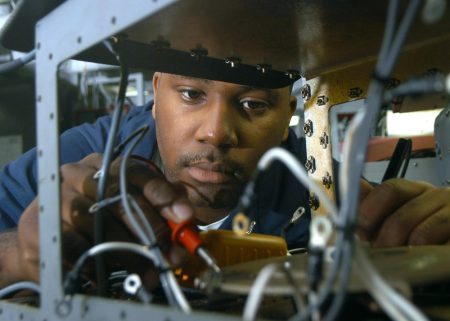 What are the benefits of hiring an apprentice and how to take advantage of new skills and training for your growing business?
The apprenticeship programme is tailored to the employer – you are in the driving seat. Therefore, you decide which standard and which individual will meet your business needs and we will support you through the process.
The apprenticeship provides a framework for systematically building the skills level within an organisation therefore giving you the skills you need for future growth. As well as brining fresh ideas and an abundance of enthusiasm, it is estimated that for every £1 spent on an apprentice, they contribute £28 to the employer, an excellent return on investment.
How much will it cost?
Levy Employers
If you have a wage bill of more than £3m, then the cost of training will be funded through your Levy pot, this can be accessed through your Digital Apprenticeship Account.
Non-Levy Employers
If you do not have a wage bill of more than £3m or over, you will only have to pay 5% of the training costs and Government will pay the remaining 95%.
You can also utilise unspent apprenticeship levy from other employers. Employers who pay the apprenticeship levy and have unused apprenticeship funds can find employers who want to receive a transfer in a number of ways. You can find out more about transferring unused apprenticeship funds to other employers here.
What's the catch?
SELEP Employers' Apprenticeship Toolkit
To find out about the practical steps involved in taking on an apprentice, check out the SELEP Employers' Apprenticeship Toolkit.
Nothing! However, employers must have the following in place before starting the apprenticeship programme:
You must be able to provide a genuine job role with a contract of employment for the period of the apprenticeship
The apprentice must be paid, the current minimum wage for the first year of apprenticeship is £4.15 per hour. This increases after a year for those aged 19 and over. Find out more about National Minimum Wage and National Living Wage rates here.
The role must be fulfilling, providing benefit to the business and the apprentice, as well as fulfilling the requirement of the standard
T-Levels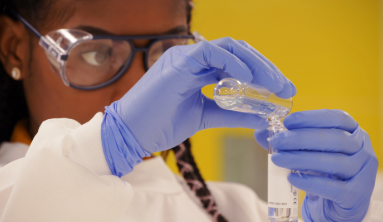 The government has launched a new website and package of support, to help employers find out about industry placements and provide support with planning and preparation, in the lead up to the introduction of T-Levels.
Many organisations are already trialling T-Level-style industry placements.
T-Levels, the new qualification for 16-to-19-year-olds who have finished their GCSEs, have been designed by employers and will combine classroom learning with a substantial industry placement.
The new website includes off-the-shelf tools, case studies from those already offering placements, opportunities for workshops, webinars and tailored hands-on support.