Every successful business needs access to a variety of different skills and as you grow your business, the range of skills will need to grow too.
We can signpost you to advice and support that will allow you to build and develop the existing skills in your business and help you to learn new ones. Training in general business and enterprise skills is beneficial to anyone planning to start or develop an existing business. Below are some key skills that you should identify to help you succeed:
It is essential to acquire new business skills if you do not already have them. It is important to understand the principles of running and managing a business, including marketing, planning, finance, people management and so on.
If you have no current business experience, it can be beneficial to take a business start-up course, which may be free of charge or available at minimal cost.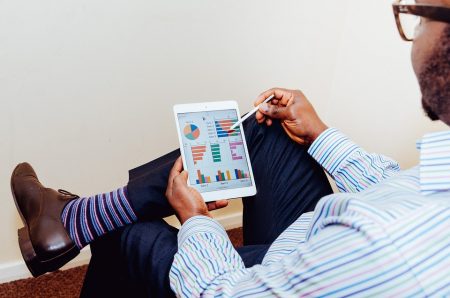 For your business to grow, you will have to employ people, meaning your leadership and people management skills will be vital. Many promising enterprises fail to grow because their owners do not have these skills when they employ staff. Consider whether you would benefit from further training or support in this aspect of business.
Every business requires an element of selling. Initially, it is important to educate and persuade people about why they should buy from you, and in some cases it will be crucial to be able to negotiate to win new business.
In order to trade effectively, business owners must be well organised and administratively efficient; it is important to organise yourself and others, plan ahead, manage your time and have the discipline to meet deadlines and statutory commitments.
As your business grows, you will have to consider skill gaps that may arise. With topics such as marketing and social media or management and leadership, you may be able to take advantage of free training. However, as your IT systems become more complicated you may need to consider recruiting staff with technical knowledge.
Supporting existing skills
As your business grows, you may want to consider implementing apprenticeship schemes, provide an industry placement or offer your employees an opportunity to develop their career. Find out more about Apprenticeships and T-Levels here.
As an employer you have legal responsibilities when it comes to recruiting and managing your employees. Find out more about employing staff here.
If you are thinking about expanding your team, there is plenty of support out there. Find out more about employment opportunities available here.