To help support you and your business through the current transition period, we have compiled a variety of resources and links below.
GOV UK Guidance and Transition Check
Find out more information on the transition period and how you can get ready for new rules in 2021.
EU Settlement Scheme
Check what you need to do to stay in the UK if you or your family are from the EU, Iceland, Liechtenstein, Norway or Switzerland.
Trade with EU
Help and support if your business trades with EU
From 1 January the way we trade with the EU will change. To buy or sell from the EU you will need to follow new customs rules or you will not be able to continue to trade. These important actions are required regardless of the outcome of negotiations with the EU and whether or not the government secures a Free Trade Agreement.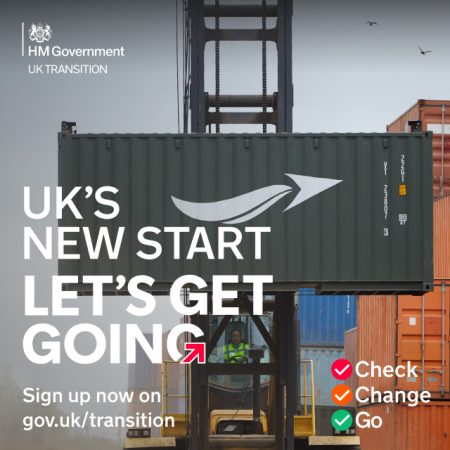 Customs Checking
Find information about how to move goods from the UK to the rest of the world.
Visit Europe from 1 January 2021
As well as the actions all travellers need to take, there are extra actions if you're travelling to the EU for business.
Business travel includes activities such as travelling for meetings and conferences, providing services (even with a charity), and touring art or music.
Get in touch
If you have any queries or concerns, get in touch with your local Growth Hub team.