Apprenticeships and T-Levels
How to take advantage of new skills and training for your growing business
---
Apprenticeships
Taking on an apprentice allows you to grow your capacity by investing in people who want to learn. Your business benefits from the skills they develop as they train both on and off the job.
Find out about the practical steps involved in taking on an apprentice.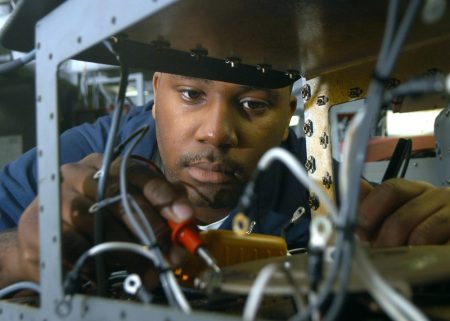 ---
The Apprenticeship Intermediary Service
The Apprenticeship Intermediary Service is a centralised support service delivered by NSAR in partnership with the Education and Skills Funding Agency (ESFA) to help Local Enterprise Partnerships (LEPs) and other smaller business intermediaries throughout England understand the recent changes to apprenticeships and how this impacts smaller employers. By working in partnership with you, this service aims to provide practical advice to as many smaller employers as possible until March 2020.
---
T-Levels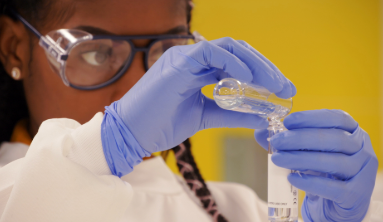 The government has launched a new website and package of support, to help employers find out about industry placements and provide support with planning and preparation, in the lead up to the introduction of T-Levels.
Many organisations are already trialling T-Level-style industry placements.
T-Levels, the new qualification for 16-to-19-year-olds who have finished their GCSEs, have been designed by employers and will combine classroom learning with a substantial industry placement.
The new website includes off-the-shelf tools, case studies from those already offering placements, opportunities for workshops, webinars and tailored hands-on support.