Marketing and planning is vital to the development of your business. We understand that marketing, especially digital, can be a maze.
Your local hub can signpost you to free advice on:
Understanding your audience
Brand establishment
Design and creative assets
Digital marketing
Social media and social campaigns
Website development
Public relations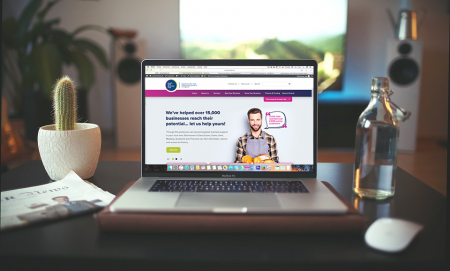 We've included some quick insights below:
Differentiating your brand
It's important to understand your brand's USPs (unique selling points). The growth hubs can help you to understand your strengths and build upon them to develop an effective marketing strategy which will ultimately help you stand out.
Marketing is constantly changing, the nature of your business will direct your presence across various platforms, whether that be print, digital or a guerrilla-style.
The aim is to get your business or service to the right audience at the right time, which means you first have to understand your customer.
Customer and competitor research
Before you create a marketing strategy it is crucial to undertake research on both your target customer and competitors. Speak to our free advisors on the best way to understand your customer, analyse your competitors and develop 'personas'.  Once you have a clear idea of your audience and competition, you can then begin formulating a marketing strategy with an agreed, appropriate budget.
The importance of a digital presence
Marketing is constantly evolving, with digital becoming a vital platform to build your brand. Online presence and social media marketing have overtaken print to become some of the cheapest and most effective ways to market, with customers often heading online to confirm the authority of a business before making a purchase in person or online.
Finding your way through the marketing maze
Strategising and developing an effective marketing plan can be a challenge. This is why the growth hubs offer a wealth of free support. Our expert advisors will guide you on the best choices for your business.
Where will your business be based?
There are several options at your disposal when it comes to choosing your business's premises: