Businesses have a responsibility to comply with government regulations.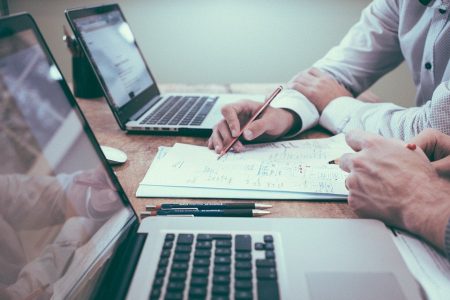 The government aims to create a fair and effective regulatory system; businesses are encouraged to seek advice on legal compliance at all stages through their business life, helping to achieve compliance from the outset. Regulatory services have a responsibility to ensure that businesses comply with laws appropriate to their sector, otherwise businesses will face fines and penalties for non-compliance.
Compliance and Regulation
Better Business for All (BBfA) is a collaboration between business and regulators to enable simpler and more consistent compliance with relevant regulation, ultimately leading to a safer and more profitable society.
Select from the options below for more information on regulation and licensing regulations in your local area: