Star Pottery – Business East Sussex
About the business
Mohamed Hamid chose the town of Lewes to establish his pottery business, Star Pottery, in 1989 due to its rich history and independent spirit, which has made it a thriving hub for creatives and artisans over the years.
And Mohamed's business forms a vital part of the local community. As well as employing seven staff, Star Pottery aids in boosting tourism for Lewes, tackling mental health issues in the town, and also acts as part of a support network for Lewes' artisan community.
The 30-year-old business provides a safe space in the community for therapeutic art, as well as classes for people of all ages, skill sets and abilities. Owner Mohamed specialises in brush-decorated, hand-thrown stoneware pottery influenced by Islamic Art, Continental Majolica and Dutch Delftware.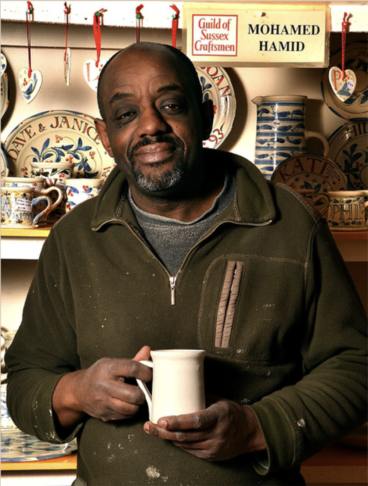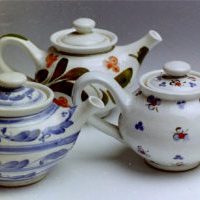 Growth Hub support
To meet growing demand and capacity for his popular pottery classes, Mohamed approached his local growth hub, Business East Sussex, for advice on funding. Star Pottery was awarded the 100th South East Business Boost (SEBB) grant, allowing Mohamed to purchase a brand-new kiln that was essential for the growing business.
Future plans
The new kiln has also allowed Mohamed to produce a higher volume of products to sell in his on-site gallery. "Without the funding provided, we couldn't have made this investment," he said.
"The whole process was easy, and the team extremely helpful with every step of the application process. The new kiln will keep the workshop open to the community for another 20 years!"