Case Studies: Peer Networks
Published on in News
Peer Network: Kent (South East LEP)
Company name: Total Sports Coaching (TSC)
Participant name: Seb Tidey
Participant job role: Director
Why they joined the PNP:
"I joined the peer network so that I could meet people working in the same industry so that I could learn from their experiences and gain some knowledge that would help me progress our business. I was also keen to meet other businesses that we may be able to work with in the future."
What they learnt from the PNP:
"The peer networking programme was excellent for me as an individual and for my business. The sessions were very well led by Social Enterprise Kent and I felt comfortable sharing my current issues and areas I wanted to improve on. The advice I received from the people within the network and the experts leading the network was hugely valuable and I left every week with new ideas, connections and solutions to any business issues I was having.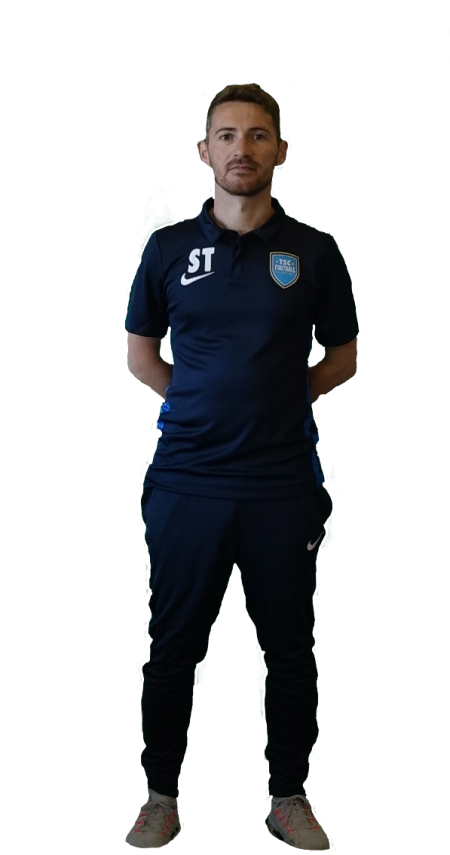 "The groups are friendly and approachable and everyone in them is there to help each other.  As well as this support and advice, it was great to see each week how people continuously found ways to collaborate, not only to improve their businesses but to help them grow.
"I am fairly new to using networking but this experience has shown me how important it is to help make your business a success. The specific knowledge about social enterprises and knowledge sharing was evidence of the high levels of experience and knowledge in the room, which has helped every person who was involved."
About TSC
Total Sports Coaching is designed to help children's personal development through values-based coaching, to encourage them to lead a healthy and active lifestyle.
They deliver a variety of programmes in schools and the community, as well as provide schools with Pupil Premium Allowance cover, break and lunchtime clubs, after school clubs and variety of other services.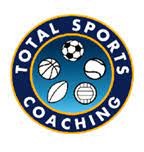 They also run community sessions in a variety of sports for participants of all ages and abilities to take part working to develop not only sporting ability, but using sport to help develop the person, through the values of respect, excellence, responsibility, and attitude.
Peer Network: Kent (South East LEP)
Company name: Utilitas Solutions
Participant name: Steve Garnett
Participant job role: Director
Why they joined the PNP:
"Having run Utilitas Solutions for 17 years I wanted to push on to the next stage of the business, improving processes and policies whilst growing headcount to increase turnover and profitability and thought it would be great to bounce ideas off other company directors."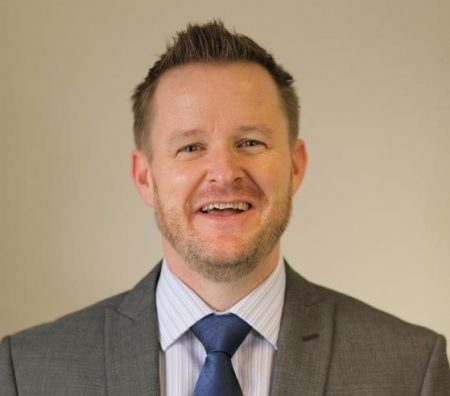 What they learnt from the PNP:
The main thing I learnt is that every day is a school day, the group I was teamed up with were a great bunch with a wealth of experience from a diverse range of businesses so they had a different take on things and gave me an alternative insight into many aspects of my business and how we operate.
"It really felt like we were all part of the same team, keen to see us all succeed and prosper in what has been the trickiest trading period most of us have ever seen (or ever will hopefully). Now that the scheme has ended we still keep in touch with monthly get together and still open up questions to the group when advice is needed.
"Having a clear plan for my business on The Curve has helped me to steer the business in the right direction, ensure my actions are implemented and my business is now in a far stronger position as we trade through the pandemic."
About Utilitas Solutions
Utilitas Solutions have been working with organisations of all shapes and size since 2004, helping them manage their expenditure on energy and other key areas through smarter and more effective procurement.
We believe there's a better way for clients to manage their utilities and other essential services and we have invested in developing relationships with suppliers so that clients don't have to.
Our clients get the best value contracts, with a dedicated account manager on hand to sort out issues and provide tailor made reports as required. We save our clients time and money.