About
Outdoor learning programmes based on Forest School principles.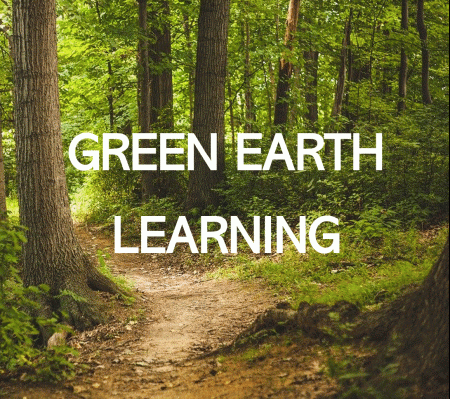 The Journey
Green Earth Learning is based in Burnham on Crouch, Essex. The business offers outdoor learning programmes based on Forest School principles. The aim is for children to have as much fun as possible playing, learning and connecting with the great outdoors.
Starting out the business needed support and contacted the BEST Growth Hub. This led to a referral to the South East Business Boost programme ("SEBB") which provided the business with 12 hours' free business growth advice (just one example of free services offered by SEBB).
Support Provided
Business Growth Adviser, Kurt Scheepers, worked with the owner during a number of advice sessions enabling the business to progress and grow. Key elements for the business were to consider and implement :
A business plan, branding, strapline, website and identifying the right social media platforms for marketing for this type of business.
Business Support Benefits
Following advice sessions the business has grown and profits have increased within a very short space of time.
The fundamentals for the business are now in place which gave the owner the confidence to launch environmentally friendly products for retail keeping in line with the ethos of the business. The business also now attends events to showcase their products, has collaborated with other organisations and the Forest School sessions get booked up very quickly.
The business has since received The Best Forest School in Woodlands Award and has also been endorsed by Jacqueline Gold who champions Women in Business.
Receiving advice through the SEBB programme from the early days of setting up my business was invaluable. It helped me to focus on what was going to drive my business forward. Kurt's mentoring gave me the confidence to turn an idea into reality and realise my dream of being self employed. It has been a thoroughly worthwhile experience and I would highly recommend any new businesses starting out to take up this opportunity if they can.