Discover the best ways to scale up your business!
The Department for Business, Energy and Industrial Strategy (BEIS) defines a ScaleUp business as 'a business with the aspiration and potential, with support, to deliver turnover growth over the next three-year period of at least 50%, and who have at least 5 staff in the current period'.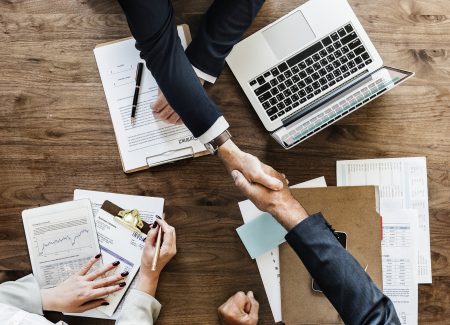 ScaleUp Programmes
ScaleUp programmes can make a massive impact on business growth and job creation across all sectors of the economy. If you would like to find out what is on offer nationally and locally visit the ScaleUp Institute website or contact your local Growth Hub for more information.
Annual ScaleUp Review
Scaleups are crucial for driving job creation, generating inward investment for the UK and acting as motors for regional economic growth. The ScaleUp Institute Annual Review 2021 is a valuable collection of data and expert insights, charting the landscape of this important sector and illustrating the barriers to growth.