We aim to help your business to identify and realise its potential with free business support for growth.
At BEST Growth Hub we are committed to supporting Essex businesses along their journey through pre-start, start-up, growth and scale-up phases.  That support typically comprises of free advice, grant funding and signposting to appropriate support partners.
The Department for Business, Energy and Industrial Strategy (BEIS) defines a ScaleUp business as 'a business with the aspiration and potential, with support, to deliver turnover growth over the next three-year period of at least 50%, and who have at least 5 staff in the current period'.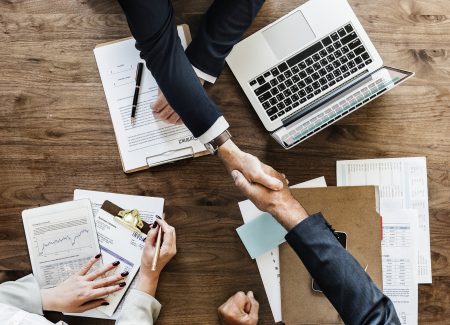 Businesses in Essex that meet the above criteria are eligible for up to 12 hours of free, professional strategic planning support, to help with progression to the next growth phase.
Growth Hub has a role to play in identifying and targeting ScaleUp businesses that:
Have the potential to scale up with support
Are already scaling up
Have experienced a scale up phase, and are looking to consolidate
Are entering a new growth period, in the broadest possible context
A BEST Growth Hub Scale-Up Advisor will work with ambitious businesses to help maximise their growth potential and scale-up by:
Inspiring, motivating and encouraging.
Linking those businesses to the right support and grant funding services to make the scale up objective successful and sustainable.
Helping identify growth opportunities and constraints.
Facilitating the mapping of a 3 year strategic journey for the business.
Assisting with the development of a 12 month Action Plan to capitalise on opportunities and address any constraints.
For businesses that have most of this covered already, another key benefit of a ScaleUp Advisor is as a "sounding board" – offering an unbiased, external perspective, derived from a wealth of experience and a passion to disseminate appropriate knowledge.
If you believe your business is poised or needs to scale up, then why should you miss out on this fully funded opportunity?  Call the BEST Growth Hub today on 0300 303 4864 to arrange an initial discussion.
ScaleUp Programmes
ScaleUp programmes can make a massive impact on business growth and job creation across all sectors of the economy. The ScaleUp Institute's (SUI) Annual Review identified that the South East remains the top region for scaleups alongside London.