Hall Brothers of Colchester – BEST Growth Hub
About the business
A family-run building and joinery business that has been in the industry for more than 50 years, Hall Brothers of Colchester has a proud reputation for exceptional standard of design, traditional craftsmanship and meticulous attention to detail.
With around 10 full-time staff, the business has found itself struggling since the last recession to make headway with investing in new capital machinery, which would allow the company to push forward with new larger projects.
Growth Hub support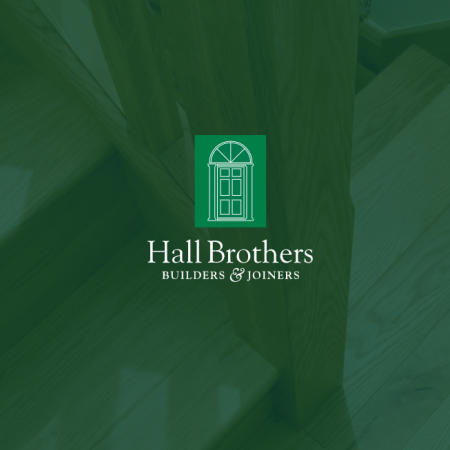 Fingringhoe-based Hall Brothers of Colchester was introduced to the Business Essex, Southend and Thurrock (BEST) Growth Hub through its Business Banking Manager, as the company was looking to diversify its product range and introduce new, larger bespoke staircases to meet new and existing customer demand.
The forward-looking business had also identified gaps in its marketing strategy and saw a need to improve brand awareness to reach customers both on- and offline. The company received an £8,400 South East Business Boost grant to part-fund the cost of a sliding panel table saw, providing increased production capabilities.
Hall Brothers of Colchester also received a £2,100 MGP grant to part-fund external marketing consultation. "Working with the BEST Growth Hub has been a positive experience," said Phillip Hall, Director of Hall Brothers of Colchester.
"The whole process was made easy with the help and guidance of everyone involved. We would have absolutely no hesitation in contacting Jacqui and the Growth hub for any future projects."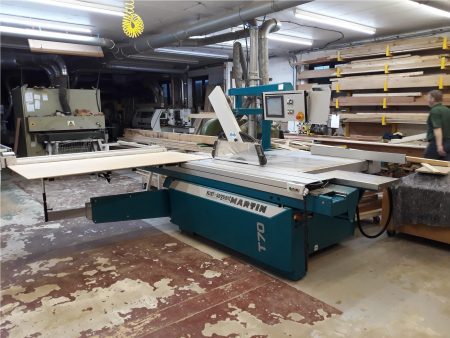 Future plans
Thanks to the funding it received from working with its local Growth Hub, Hall Brothers of Colchester has seen its revenue increase by 15%. The company is now able to quote for previously unfeasible projects, such as bigger or thicker staircases.
The business has managed to reduce its lead time from 16 weeks to 14 weeks, and has also taken on a new member of staff.
For the future, Hall Brothers of Colchester is looking to take on an apprentice and will be busy with new business, thanks to its bolstered marketing efforts which have led to a rising number of enquiries on all the products the business manufactures.