Once your business is established and you're making a profit on the products and services you sell to customers, you may want to start thinking about how to grow. Many businesses think of growth in terms of increased sales, but it's also important to focus on how to maintain or improve your profitability.
Company growth can be anything from taking on your first employee to moving into bigger premises and developing your customer base.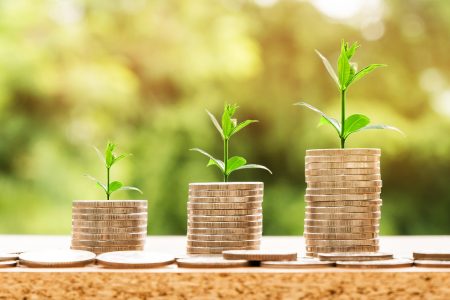 When considering growing your business, look into the different opportunities that may be available in your area, such as grants to support growth or innovation vouchers (click here) to access professional services through a local university. Consider utilising Business Incubation Spaces to help keep costs down rather than renting an office.
Other things you can do to help grow your business include:
Looking into ways of increasing your sales, both to existing customers and new customers
Improving your products and services by researching and testing changes with your customers
Developing new products and services, and selling them to new or existing markets
Taking on staff or training your current staff, including working with apprentices and mentors
Looking for additional sources of funding, such as bringing in new investors
Thinking about selling your products or services online
Working with a business mentor, who can help you think about how to do all of these things
If you have any further questions about growing your business or would like to discuss any information in more detail, please get in touch.