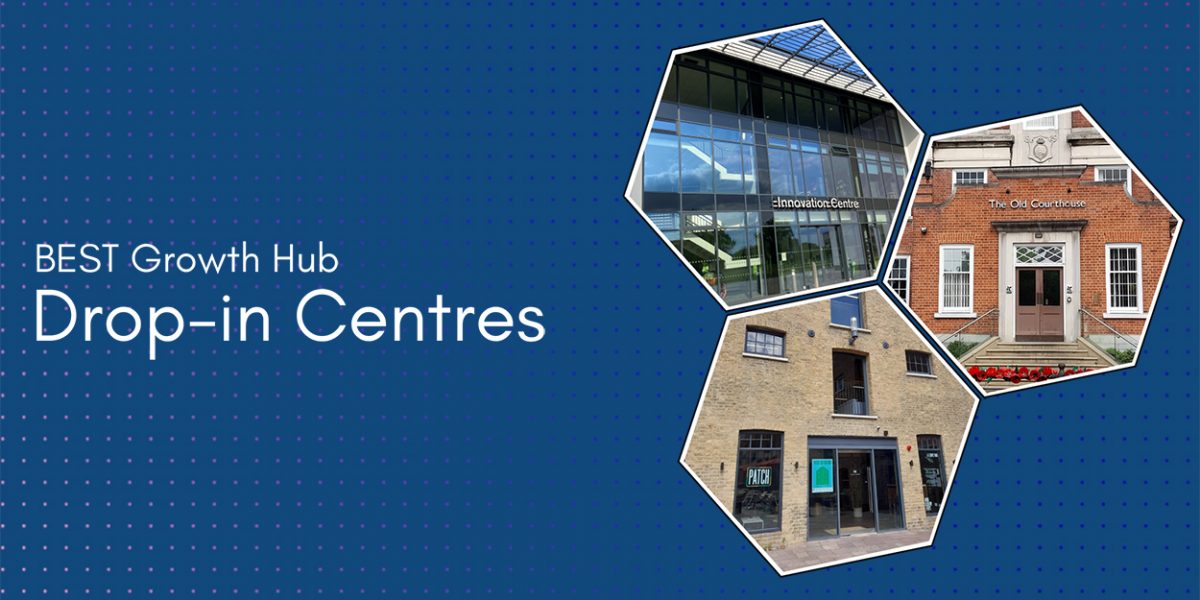 Have you missed the opportunity to speak to someone about your business face to face? Well great news! Our Business Navigators are now available to speak to face to face one day a week over three different Essex locations.
Our team is here to help you find the best possible solutions to your problems or indeed opportunities, no matter what stage your business is at. All support you receive from the BEST Growth Hub is 100% free and impartial.
No appointment necessary however to guarantee some one-to-one time with one of the below, please contact info@bestgrowthhub.org.uk
We look forward to working with you all!
*Drop in sessions are subject to holidays